This is great, I don't know where to post it in the photo and vid section.
Video made by STW and narrated by Dame Judi Dench.
And the swagger in high heels is just
Bond in drag!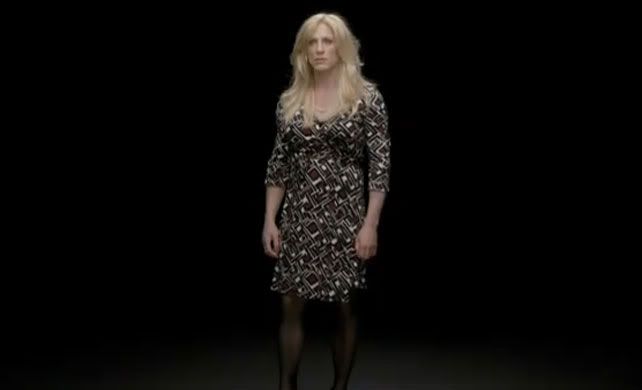 http://www.gq-magazine.co.uk/entertainm ... womens-day
It's Daniel Craig as you've never seen him before - in drag. The James Bond star and former GQ Man Of The Year cross-dresses for arguably his toughest mission yet - fighting gender inequality in support of International Women's Day. Shot by artist turned director Sam Taylor-Wood, scripted by Kick-Ass scribe Jane Goldman and overseen by 007 producer Barbara Broccoli, the stunning short was commissioned by the Annie Lennox-led charitable coalition Equals and boasts a creative team which frankly wouldn't disgrace the 23rd instalment of the film franchise.
In the clip, the philandering secret agent swaps his suit for tights and stilettos as Dame Judi Dench's M interrogates him at least as hard as Le Chiffre ever did, hitting him where it hurts - his male pride - with some damning statistics about the treatment of the opposite sex in our supposedly progressive society: "For someone with such a fondness for women, I wonder if you've ever considered what it means to be one?" Clearly the campaigning Bond has come a long way since M memorably labelled him "a sexist, misogynist dinosaur" in GoldenEye - but then that was Pierce Brosnan...