Moderator: Germangirl
---
Posts: 2084
Joined: Thu Mar 07, 2019 2:21 pm
Location: Sofia, Bulgaria
---
It's a screencap from the film. Craig looks v mean and cool! An underrated shot from Skyfall. I've tweaked with Roger Deakins's lighting. Which is probably blasphemous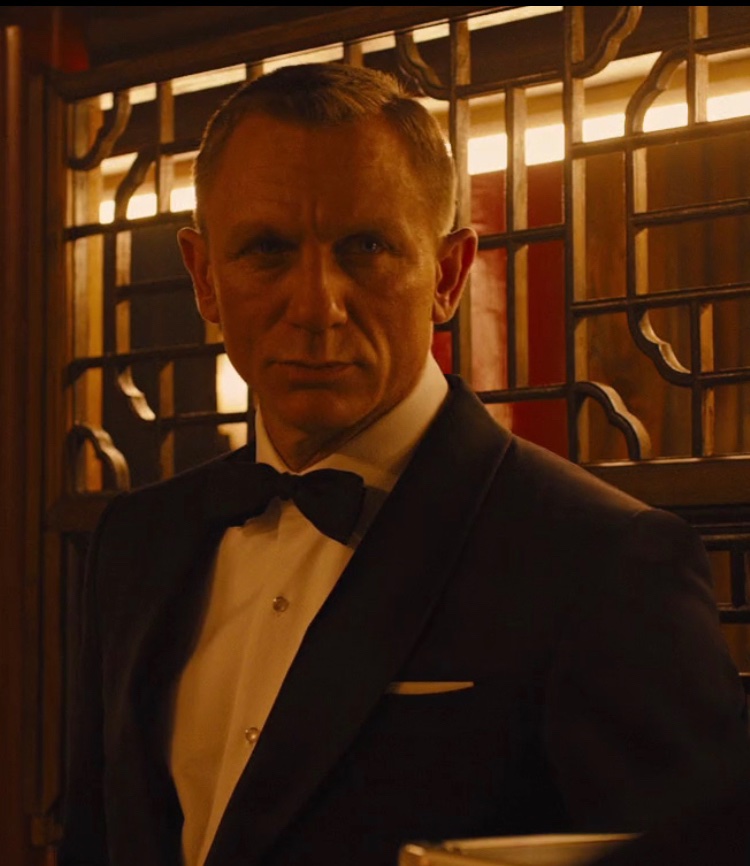 ---
Moderator
Posts: 46528
Joined: Sun Apr 29, 2007 5:05 pm
Location: Germany
Yes, its a real good shot.
The top notch acting in the Weisz/Craig/Spall 'Betrayal' is emotionally true, often v funny and its beautifully staged with filmic qualities..

---
This picture should have been the poster for Skyfall. It's cool, iconic and sexy. So much confidence. Craig looks like an Armani model
---
Posts: 2084
Joined: Thu Mar 07, 2019 2:21 pm
Location: Sofia, Bulgaria
He is better then just a model. Can pull it all....
---
This is beautiful photo of Daniel at the SF premiere. I didn't really appreciate his look until now. He looks like an Armani model and a killer. He's startlingly good looking
---