Moderator: Germangirl
Moderator
Posts: 46488
Joined: Sun Apr 29, 2007 5:05 pm
Location: Germany
I believe, he never does NOT
The top notch acting in the Weisz/Craig/Spall 'Betrayal' is emotionally true, often v funny and its beautifully staged with filmic qualities..

---
Posts: 9941
Joined: Sat Mar 31, 2007 11:29 am
So, I just found this on Pinterest, while searching for a new avi....
This is VERY shirtless isn't it?
The sub-heading to the photo says...
"Actual Craig torso... for research purposes only"...
I'm guessing a wink came after that comment...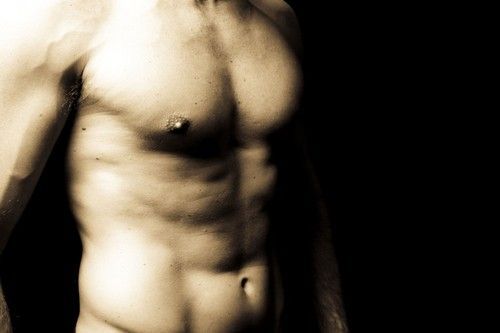 ---
Posts: 2016
Joined: Sat Apr 16, 2011 11:42 am
Location: Cork, Ireland
Looks like his nips anyway
---